Lives shared, beautifully.
We craft unique experiences and heirloom-quality products to commemorate lives lived and loved ones lost.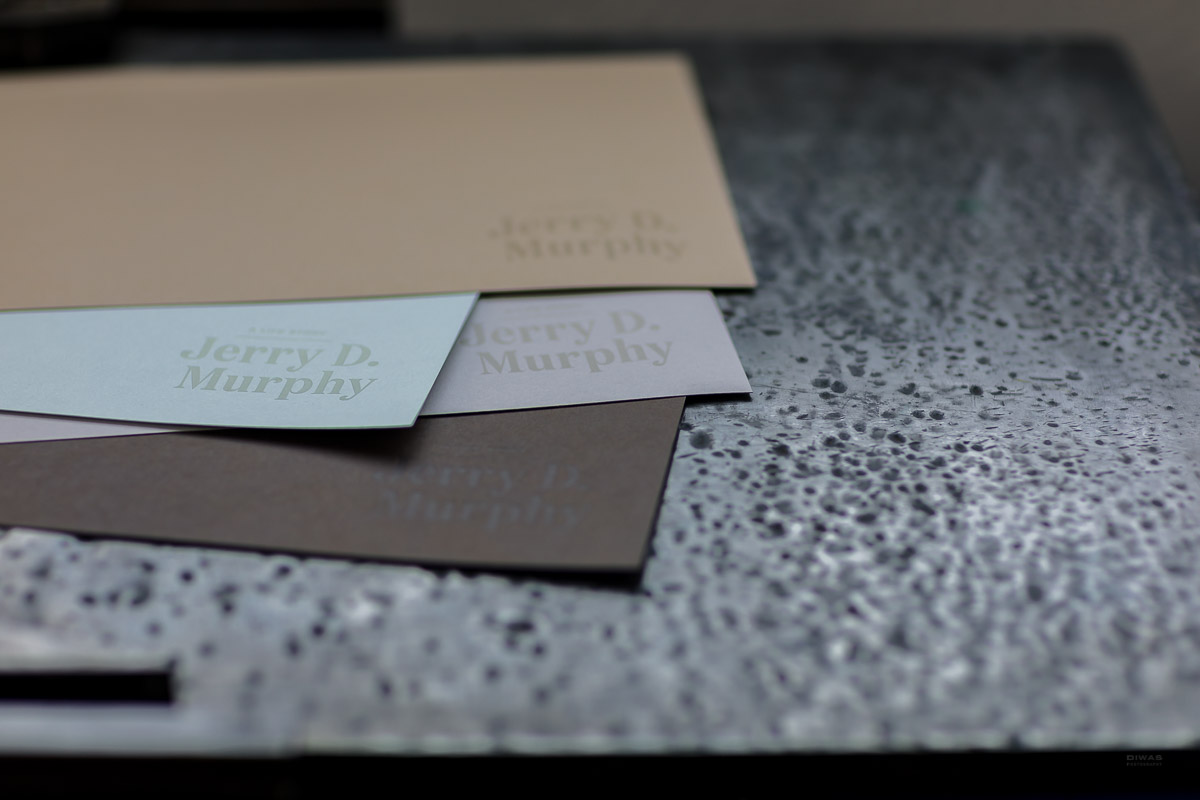 Stories well told.
We believe that sharing our stories is a powerful way to invite connection, empathy, joy, and healing. It allows others to witness and share in our lives and join us in honoring our loved ones.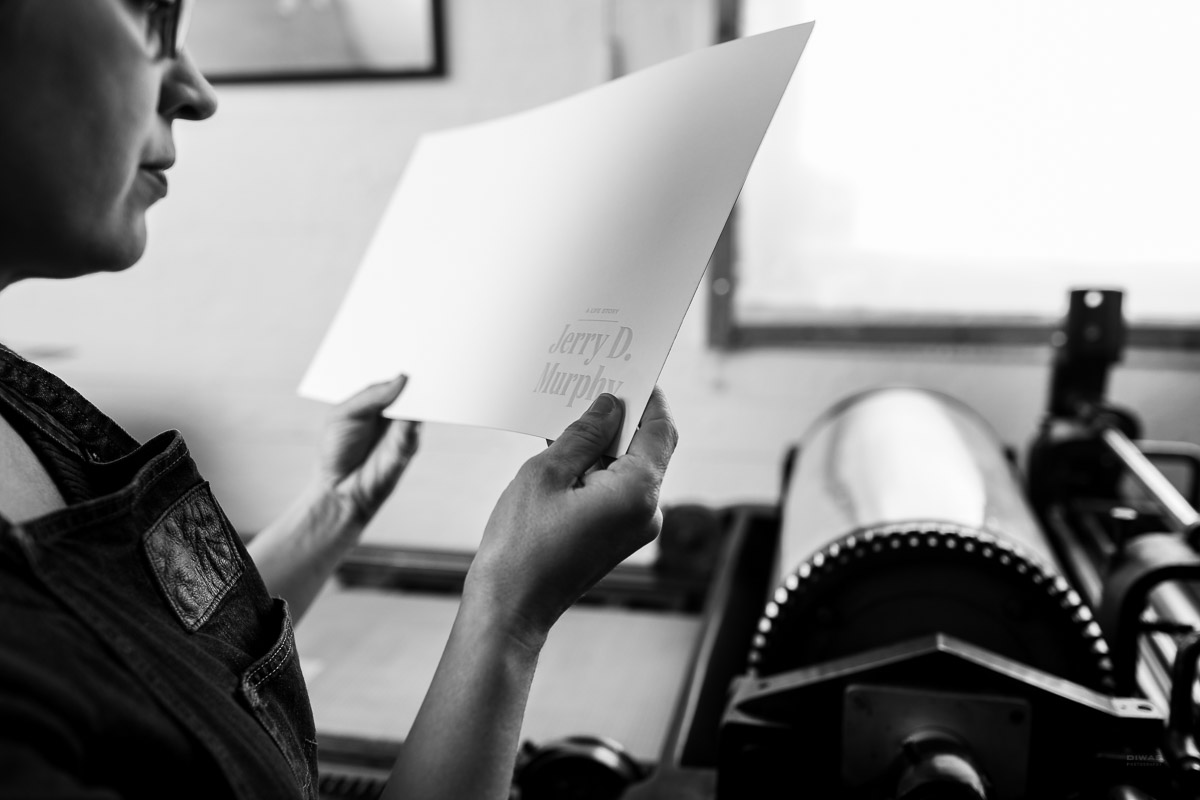 Memories, perfectly crafted.
We guide you and your family through the process of sharing life's transitions with meaningful, unforgettable commemorative products.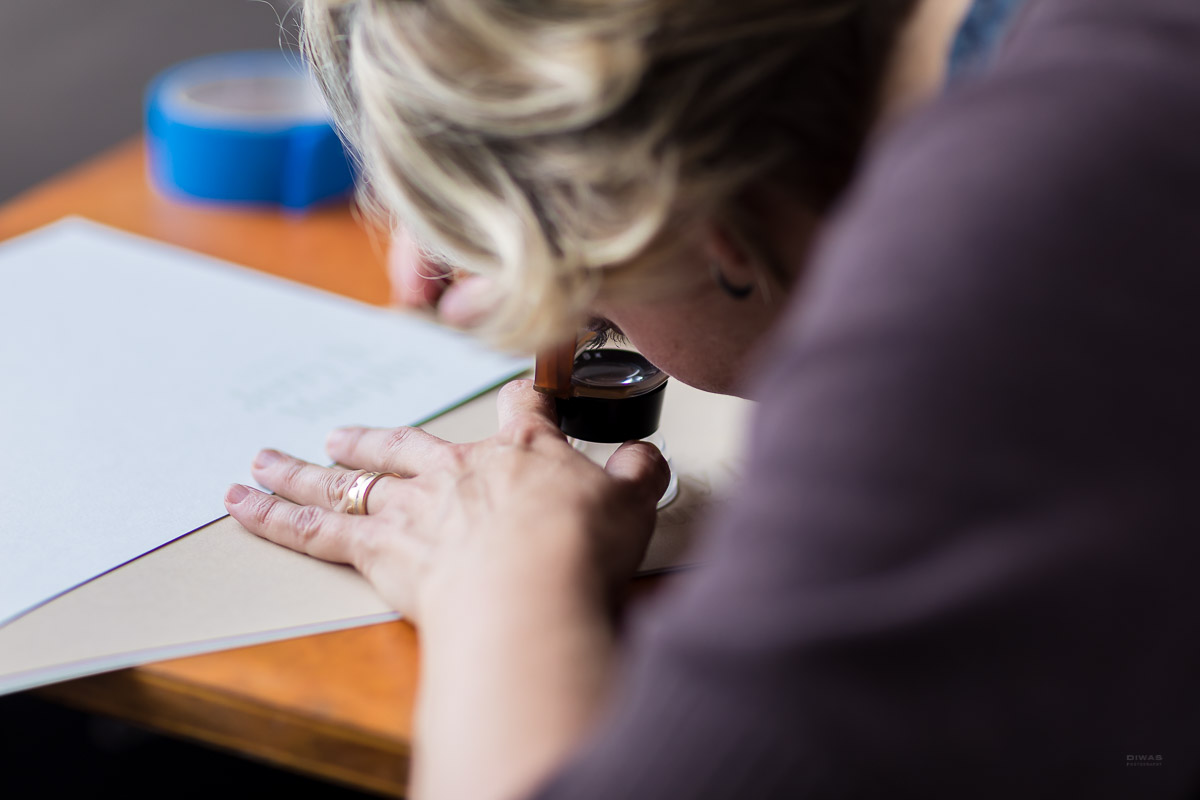 The human spirit is capable of immense compassion and growth.
We help you create powerful experiences and products to capture the moments, the experiences, and the relationships that have touched your life.
As a life and loss consulting and design group, we know that creative expression offers a powerful outlet for processing emotions around major life transitions.
Creative expression helps us celebrate our joy and anchor our grief.
We believe stories matter.
Tell them beautifully.
We help you and your loved ones find meaningful pathways so you can experience and share the complex landscape of emotions that come with love and loss.
Death is not the end of a story — it's an opportunity to share it.
Meaningful life transitions like retirement, weddings, and births offer beautiful opportunities to celebrate love and life.
Grief has been described as "love that has nowhere to go." Studio Saudade was founded on the belief that we — and the loved ones we have lost — deserve more. We deserve to share our stories of love and loss in ways that are personal and meaningful.
We offer the support and guidance to honor loss, as well.
How would you like to share your story?